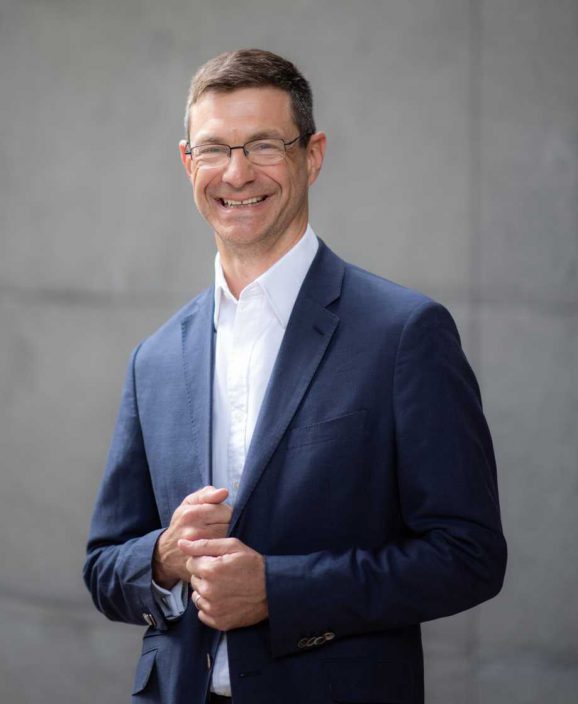 My career has focussed on helping organisations improve, grow and prosper, especially in financial services. I also have a strong interest in sustainability, and in the intersection of sustainability and investing.

As Director, my role is to provide an external source of challenge and advice, helping ensure the regulators are satisfied, the company and its shareholders and employees are excited, and the clients are delighted.

I interact with potential and current clients to gauge their interests and satisfaction and act as an impartial conduit for their criticisms and praise.
Outside of work
Like much of our client base, I'm an international expat. I grew up in Canada, to British parents, and have worked overseas for the last 20 years in the USA, Europe, Middle East and Asia. My wife and I live in Hong Kong but travel extensively. I enjoy sailing, rowing, swimming and SCUBA diving.
Spotlight questions
On an ideal weekend, you can find me:
On the sea or in the hills.
My favourite holiday destination is:
Anywhere with fresh outdoors.
My favourite song to play in the car is:
'Tubthumping' - Chumbawamba.
The first album I bought was:
'Blue Monday' - LP by New Order.
If I could be any fictional character, I would be:
James Bond.
If I could turn any activity into an Olympic sport, I would win a medal in:
Inventing new Olympic sports.
When the dessert menu arrives, I'm looking for:
Chocolate.
The three qualities that draw me to new people are:
Friendly. Helpful. Rational.
The best gift I've ever received is:
A GPS watch.
The three people at my dream dinner party would be:
David Attenborough. Greta Thunberg. Larry Fink.
The three small things that make my day better are:
Sunshine. Coffee. Smiles.
The proudest moment of my career so far is:
Keeping people first, even in moments of crisis.
The three things I love most about my job are:
New challenges. Great colleagues. Seeing results.
The types of people I most enjoy working with are:
Reliable. Conscientious. Friendly.